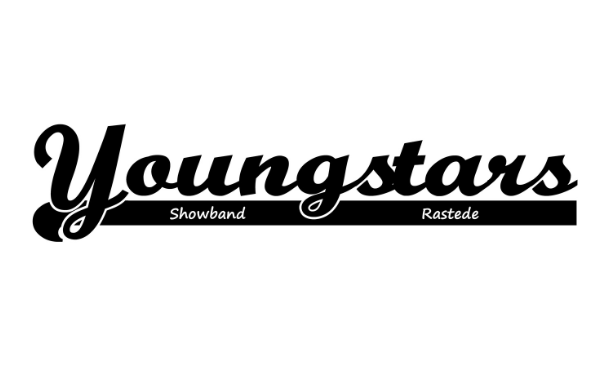 Unsere Kids präsentieren ihre Musik in Bewegung, ebenso wie die Hauptabteilung Spirit of 52, und bilden so unseren Nachwuchs, auf den wir sehr stolz sind.
Sie stehen für Auftritte in Form einer Marschparade oder im Standspiel zur Verfügung.
Repertoire
Rock on
Uptown Funk
Lion sleeps tonight
Money, Money
Heal the World
Lets get started
Paint it Black
Training
Unser Training findet wöchentlich am Freitag von 16:30 bis 19:00 Uhr statt.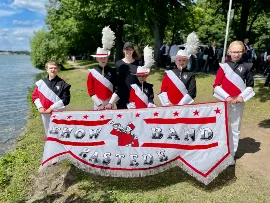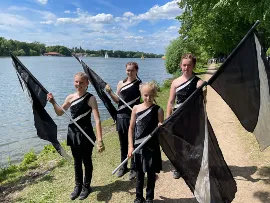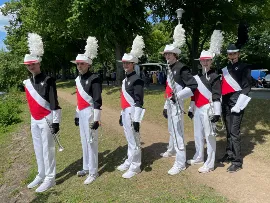 Carsten Helms
vorstand@showbandrastede.de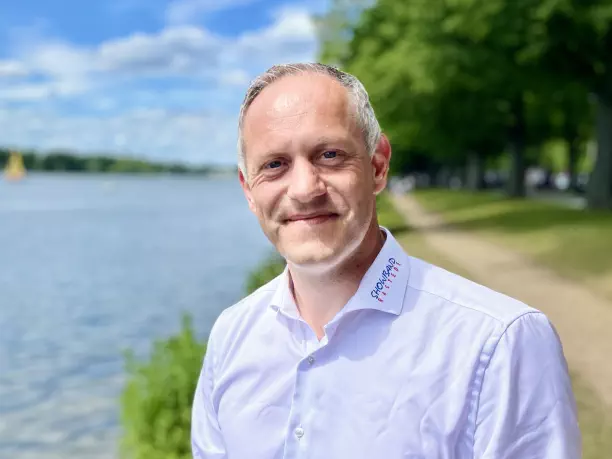 Cordula Helms
cordula.helms@showbandrastede.de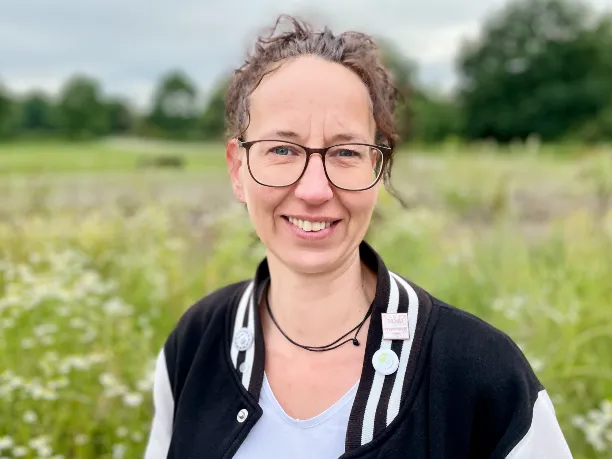 Morena Stolle
morena.stolle@showbandrastede.de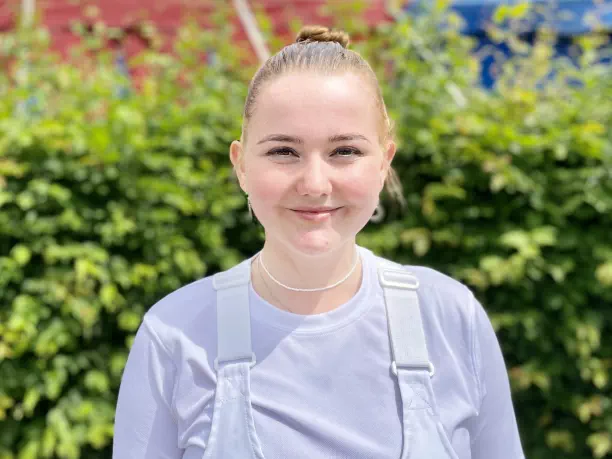 Christian Zellmer
management@showbandrastede.de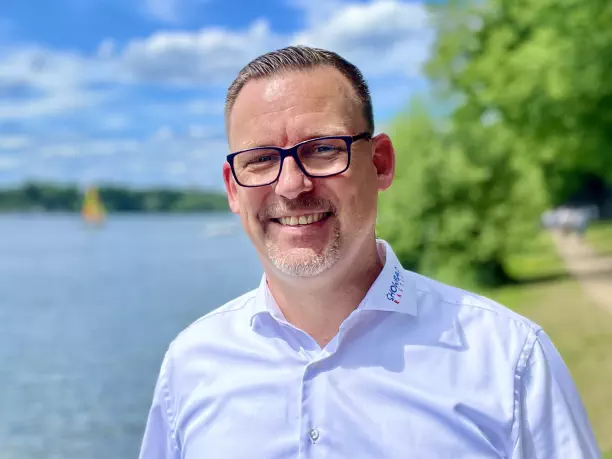 Caption Head (Front Ensemble)
Peggy Bogdanski
peggy.bogdanski@showbandrastede.de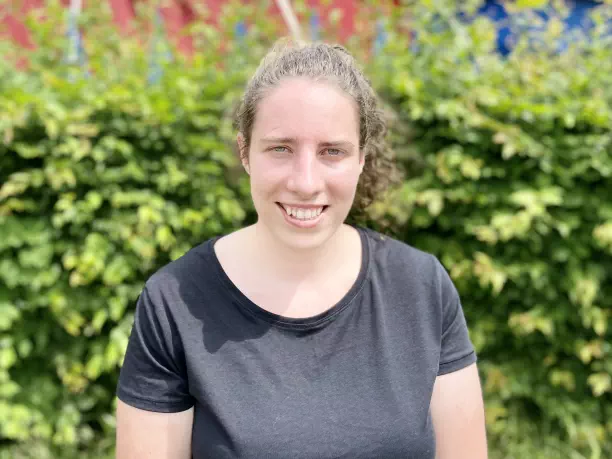 Caption Head (Color Guard)
Johanna Niemeyer
johanna.niemeyer@showbandrastede.de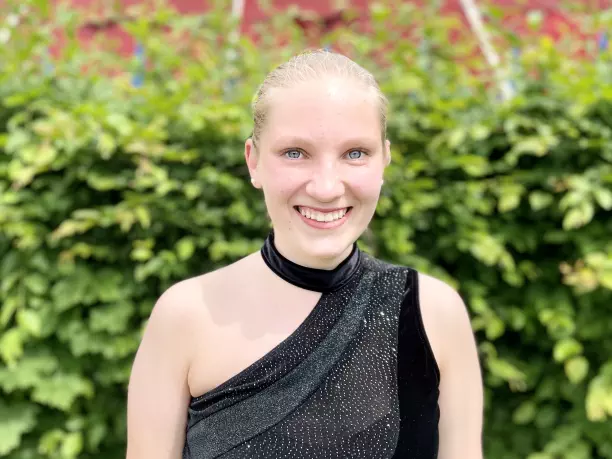 Caption Head (Color Guard)
Jacqueline Meiners
jacqueline.meiners@showbandrastede.de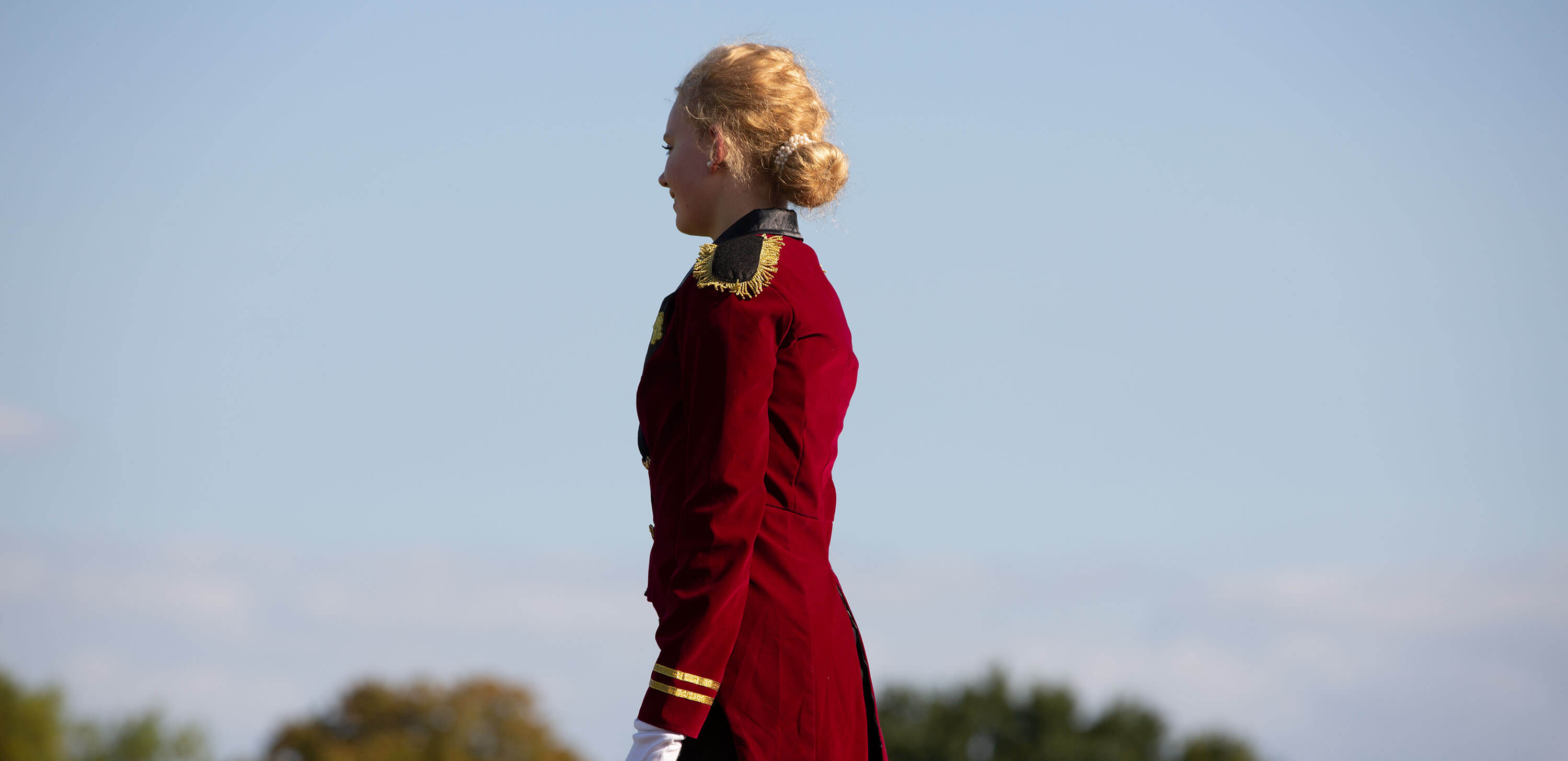 Emily Helms
emily.helms@showbandrastede.de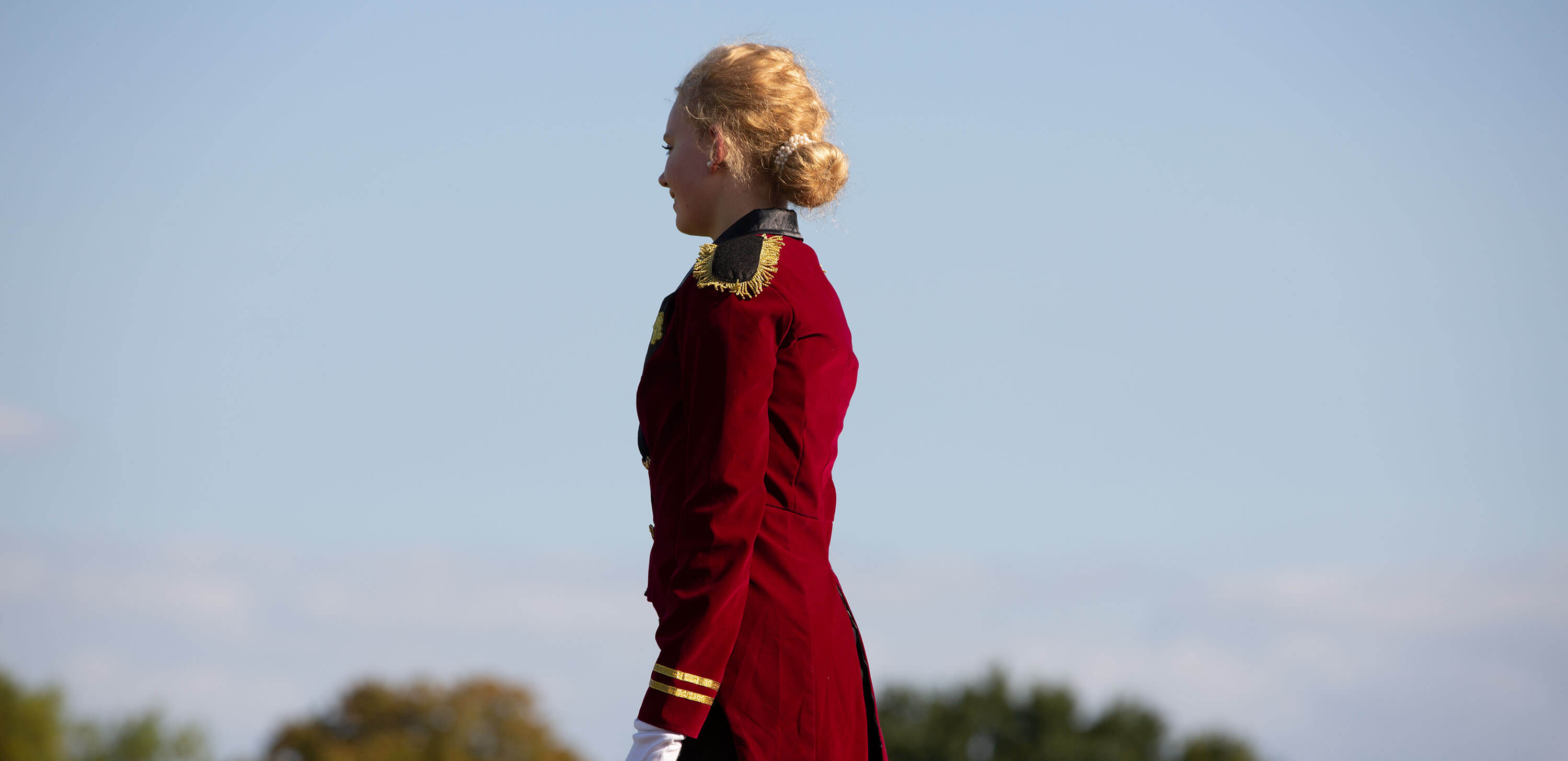 Sonntag, 21.05.2023
Oldenburg
Freitag, 30.06.2023
Rastede
Sonntag, 13.08.2023
Oldenburg
Samstag, 02.09.2023
Hameln
Samstag, 09.09.2023
Freren
Samstag, 30.09.2023
Dordrecht
Freitag, 06.10.2023
Rastede